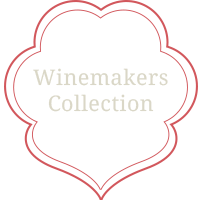 5 items
Within our vineyard, we have identified high performing pockets of land, where vines require little intervention. We treat these small areas as unique, and hand make only 100 cases of each wine variety. We will only produce these wine when mother nature is kind to us and when we get a seal of approval from the winemaker.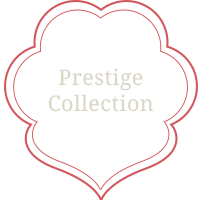 6 items
Osawa Prestige Collection is produced using a variety of fruit parcels from different parts of the vineyard. These wines are a perfect expression of the Osawa vineyard character. Hand-harvested and small, batch fermented, using traditional winemaking techniques.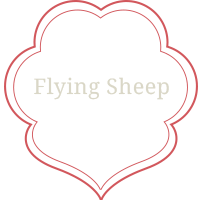 5 items
Flying Sheep wines are made to be clearly varietal and showcase the ripeness and intensity that comes from a great vineyard site and careful management. These wines capture the fruit purity and vineyard-born complexity that comes from sympathetic handling.